WELCOME TO SANTA ROSA JUNIOR COLLEGE
The beginning of 2020 has truly marked a unique time in Santa Rosa Junior College's more than 100-year history. Our entire Sonoma County community, and the rest of the world, has had to adapt to new ways of learning, teaching, working and socializing in the face of the coronavirus pandemic. But during times of uncertainty, I am proud to see that one thing has not changed: SRJC's commitment to students.
When the shelter-in-place order was declared earlier this year, our dedicated faculty, staff and administrators responded quickly by moving to remote learning and by providing student support services online. When we saw that some students needed computers to participate in courses from home, we worked in collaboration with the SRJC Foundation to create a laptop loaner program, which has since hundreds of laptops directly to students. When we saw that the class of 2020 would not be able to celebrate their commencement in person, we created a virtual graduation and invited these graduates back for the 2021 commencement ceremony.
We at SRJC are here for our students and we have the resources available to help you continue to pursue your dreams of higher education. Whether you are just out of high school and want to complete your general education requirements before going to a four-year institution or are a returning student looking to update your work skills or start a new career, SRJC has you covered. With the SRJC for Free program and other scholarship and financial aid opportunities, it has never been easier or more affordable to get your degree or certificate.
At SRJC, your future is waiting for you. I look forward to the day we will see one another on campus again.
I wish you all the best and a year of great success,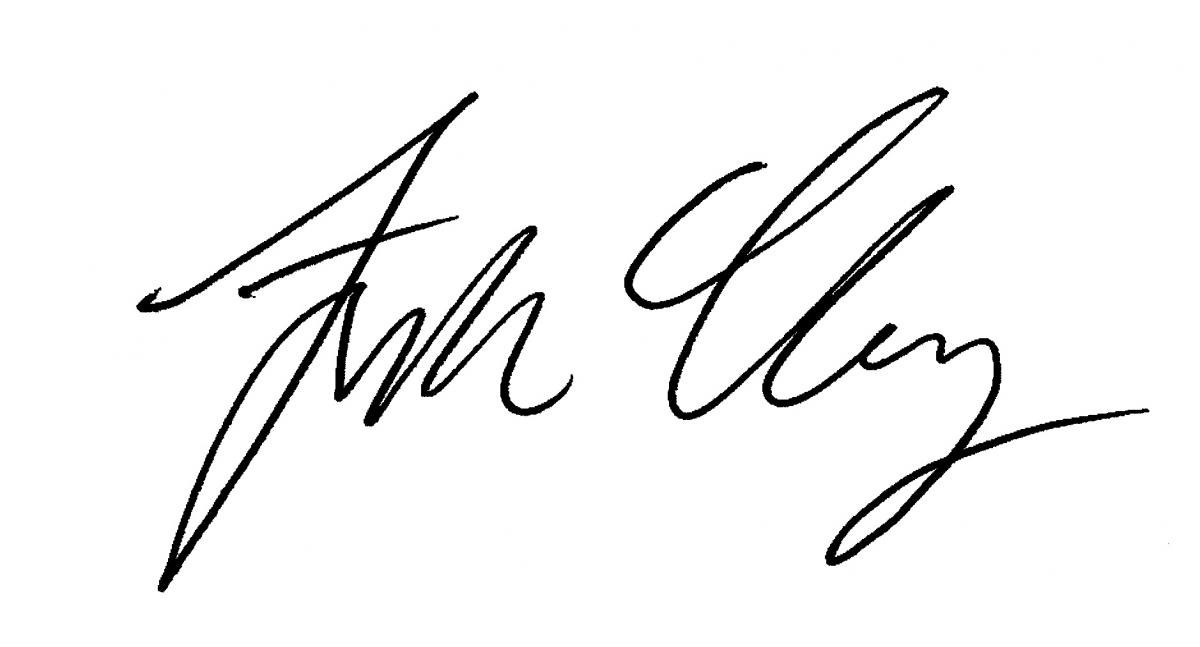 Dr. Frank Chong, Superintendent/President